FAQ's
Free Shipping?
Yes, shipping is free in the continental US.  If you live outside this area, please contact me to discuss shipping costs.  Purchased original art will be shipped within 3 business days.  If for any reason there is a delay, I will contact you.
Will I be able to return my purchase?
Yes, satisfaction is guaranteed but return shipping will be your responsiblity and must be returned within 30 days of purchase.  
Are the colors in the photos true?
Yes, but if the colors appear a bit different when you receive your art, canvas is returnable.
Are prints available?
 No, all canvases are originals and one of a kind.  
"Have no fear of perfection , you will never reach it." Salvador Dali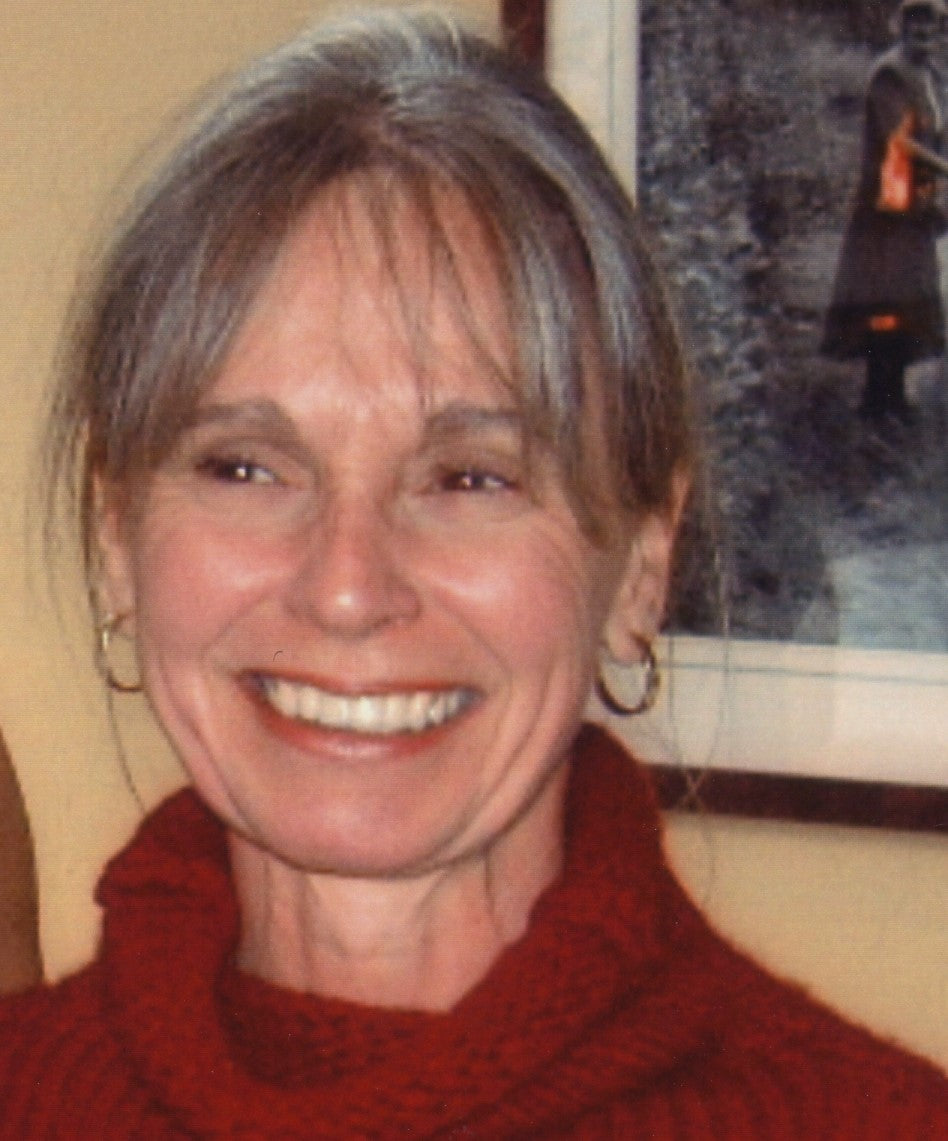 Meet the Artist - Marilyn McEvoy
Marilyn McEvoy was born in Gary, Indiana and attended high school during a turbulent period of busing black students to integrate her all white school before busing became an integral part of desegregation. A lot of knowing who we are comes from an understanding of where we've been and the experiences that shape our lives. Does she know for sure if this experience of chaos and disruption of the norm influenced her desire for order and simplicity in her compositions? No, but like all life's journeys that include uncomfortable episodes, we unknowingly call upon them in diverse ways.
She currently resides in Santa Fe, New Mexico where the exceptional light and diversity of cultures enhances her artistic expression. She began her career in clay and moved into painting where she is self-taught. She has had an exclusive gallery representation with San Francisco Street Gallery (formerly Housang Gallery) in Santa Fe for six years where she has been the top selling abstract artist.
Indiana University Graduate
Relocated to Santa Fe, NM
Santa Fe Studio Tour Artist
A preferred Artist for Ritz Carlton, Vail, Co.
Collection of 10- Paintings in the home of Malcolm and Bridget Day, Houston, Tx.
Cerrillos Hills Studio Tout
Las Cruces, NM Juried competition